TPC NL aims at
making thermoplastic composites work for local and (inter-)national industry
and thus enhance their economic impact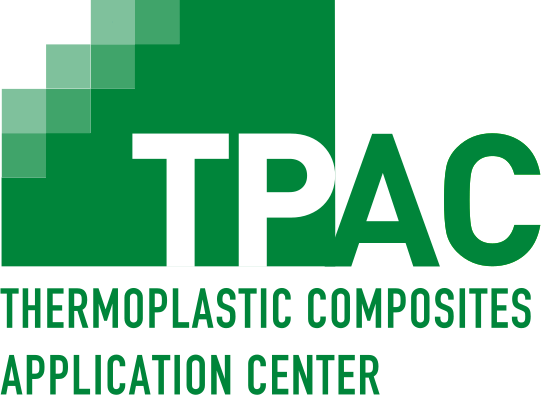 TPAC works closely together with SMEs on cost-effective processing, automation and recycling of thermoplastic composites.  Being directly connected to Saxion University of Applied Sciences, TPAC is furthermore actively involved in education and thereby provides the market with young professionals with state of the art knowhow on thermoplastic composites.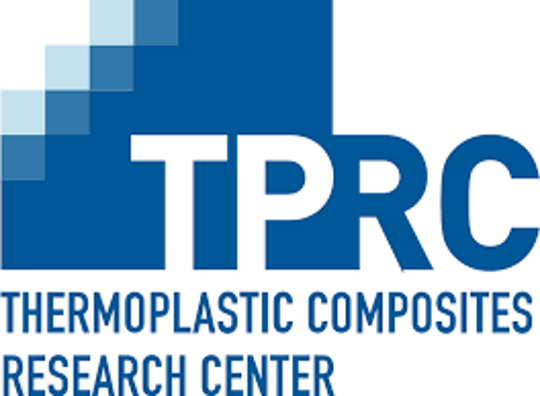 TPRC, the ThermoPlastic composites Research Center in the Netherlands, is an open innovation, research and development center that aims for scientific understanding of thermoplastic composites for a broad range of end use markets. TPRC originates from a joint initiative of the founding members Boeing, TenCate, Fokker and the University of Twente, and dates back to 2009.